Samsung Galaxy A10 Covers
Unique, custom and protective cases
Need a stylish new case? We've got the best range of Samsung Galaxy A10 Cases on the market.
The Galaxy A10 is a great value mid-range phone with a fantastic 6.2″ display, 13mp Camera and a large 3400mAh battery. Like most modern smartphones, the A10 can be quite fragile. As such, you'll need a good protective case and we've got what you need. Shop Galaxy A10 Cases with worldwide shipping.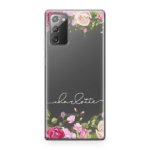 Rust Melt Samsung Galaxy A10 Case
Contrasting swirls of rust orange and green combine to make a stunning cases case for the A10. 

Emerald Gold Samsung Galaxy A10 Case
Add a touch of luxury to your OnePlus with stunning abstract gold swirls atop a green agate background.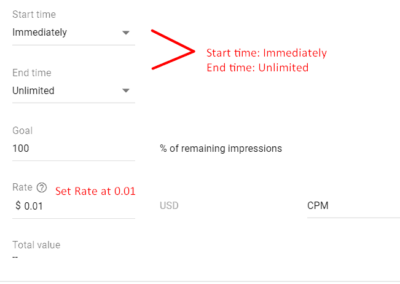 Karl
Overall Great
looks good and protects the phone while looking classy. I'm really pleased, ticks all the boxes and good value for money,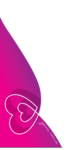 Shelley
Lovely Case
My daughter was very happy with her new case, it fits well and
Slim and functional, our unique SNAP case will change the way you look at phone cases. With a slim profile, lightweight construction and premium materials, this is the last phone case you'll ever need. 
Our transparent soft Samsung A10 covers are UV printed on the back of the case with transparent sides. These cases are perfect for those who want to take advantage of our unique designs which blend custom artwork with the phones original design.