Samsung Galaxy A52 Covers
Keep your Galaxy A52 safe with a unique one-of-a-kind phone case. The A52 continues the beautiful design trend of the A51 with various improvements to the cameras, screen, and performance. Keep your phone protected with one of our sleek and stunning custom-designed cases. The Galaxy A52 has a lot of cameras; these are prone to damage and scratching.
Personalised Samsung A52 Cases
Looking for a really unique accessory for your smartphone to help you stand out in the crowd? Why not try one of our personalised Samsung A52 cases. We've got over 200 unique designs created by artists around the globe and if you cant find something you like, why not create your own.
;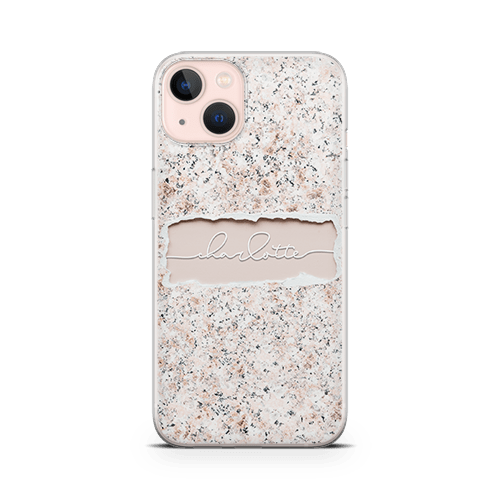 Case Features
Raised Bezels
Get full coverage on your phone with our front-raised bevels.
Scratch Resistant
Your design always looks fresh with our scratch-resistant materials
Slim Fitting
Our cases combine aesthetics with all the protective qualities a case needs so your phone looks great and stays protected,
Ultra Durable
Your phone is always protected – front and back – with our ultra-durable cases.
Customise Your Galaxy A52 Case
Design your very own phone case, unique to you. You can use your own designs to create a custom piece just the way you want. We have a lot of personalised phone case designs for the A52 so you will be spoiled for choice.
Unique customisable designs
Add a Monogram or initial to your case
Choose your favourite styles and colors
Samsung Galaxy A52 Screen Protectors
A case is the first and best line of defence for your phone but for comprehensive coverage, it's always a good idea to pair it with a tempered glass screen protector. This is the best possible combination to keep your pride and joy fully protected.
samsung galaxy a52 hard case