Flowers and Floral Design Phone Covers
Browse our stunning range of floral phone cases. Our unique designs are printed directly onto transparent cases which allow the beauty of your phone to shine through and compliment our designs.  Our cases are lightweight, yet tough and shock-absorbent so your phone is protected at all times. Not matter what flowers you like, we've got a fantastic range available. Our artists have created some of the most unique floral covers available from Roses, to Cherry Blossoms, Summer to Winter and everything in between.
Many of our floral designs allow you to customise the case with your name or initials for a really unique cover. 
OUR MOST POPUAR FLORAL CASES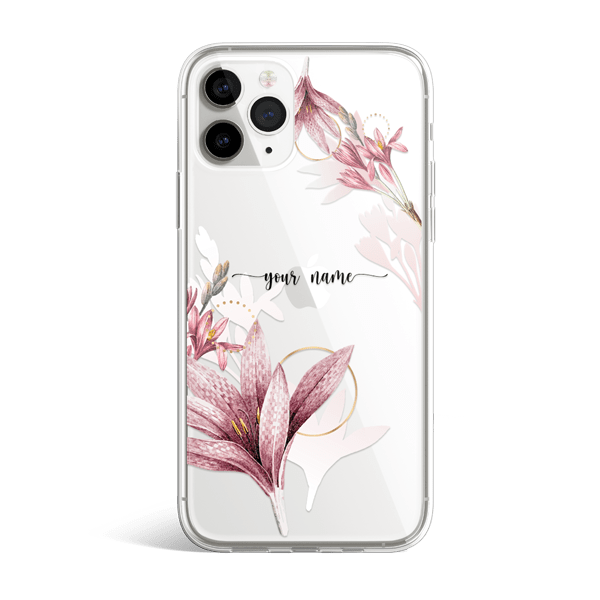 floral shadow case
The Floral Shadow case is one of our most popular cases, it's transparent with a smattering of pink floral petals. Add a name or initial to yours for a unique twist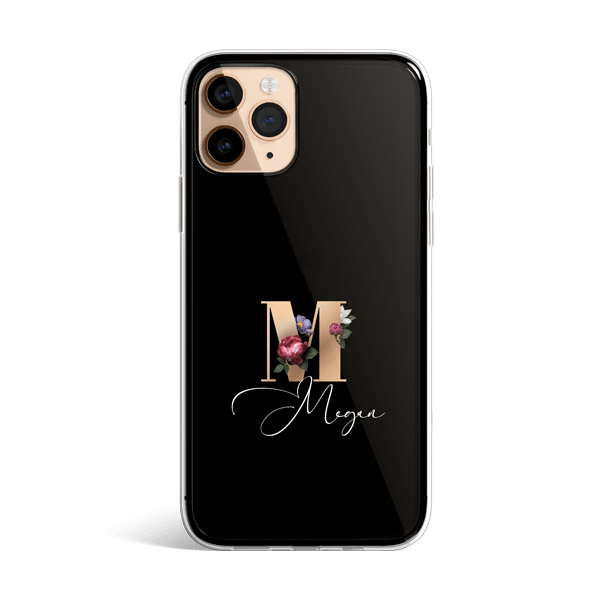 floral initial case
A minimalist design, the floral initial case is a black print with a contrasting gold Initial underlined with a forename. This case is available in snap or transparent formats.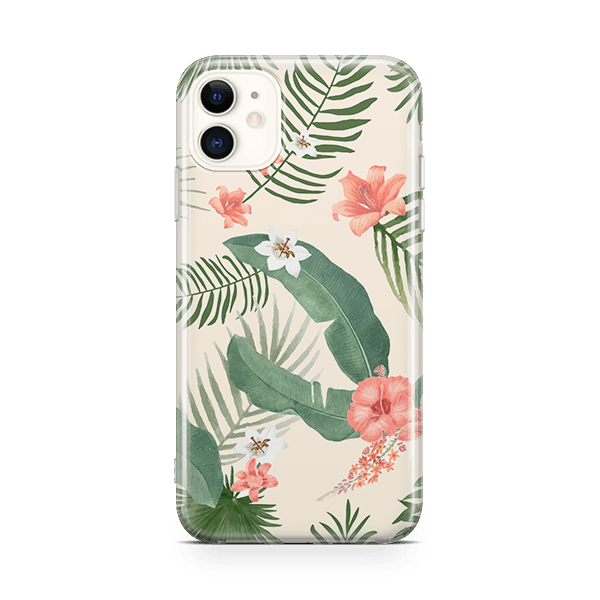 vintage floral case
The Vintage floral case was inspired by 80s wallpaper, this timeless design never goes out of style and ensures your phone never will either.
WHY NOT PERSONALISE YOUR FLORAL CASE
Monogram cases allow you to transform your phone into a unique piece of art. Many of our abstract phone cases have monogram options so you can really make it your own.