The Very Best In Abstract Phone Covers
To us, a phone case is much more than a misshapen piece of plastic. It's a physical representation of our designer's unique and special minds. This is what gives life to our cases and is especially evident in our abstract case collection. We've got weird and wonderful designs to compliment all sorts of personalities and tastes – all super cool and super protective.
Personalise your abstract case
Monogram cases allow you to transform your phone into a unique piece of art. Many of our abstract phone cases have monogram options so you can really make it your own.
Our Cases
Our cases are made from durable, premium materials that are resistant to scratches, knocks and bangs keeping your phone fresh.
Using the best quality materials and technologies, we print the highest quality phone covers that will not fade, scratch or chip easily.
Our Covers are extremely slim so as to retain most of the phone's original aesthetic. Though slim, our cases are extremely tough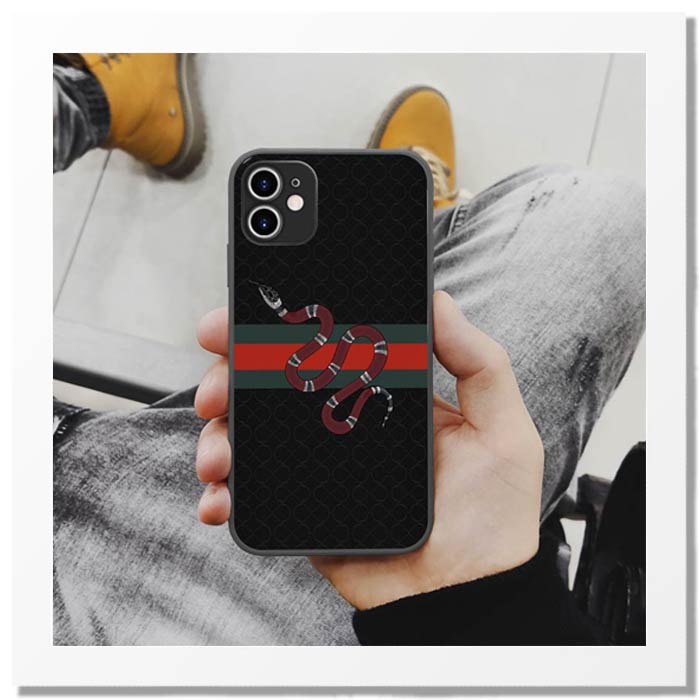 Check Us Out On Instagram
[instagram-feed]