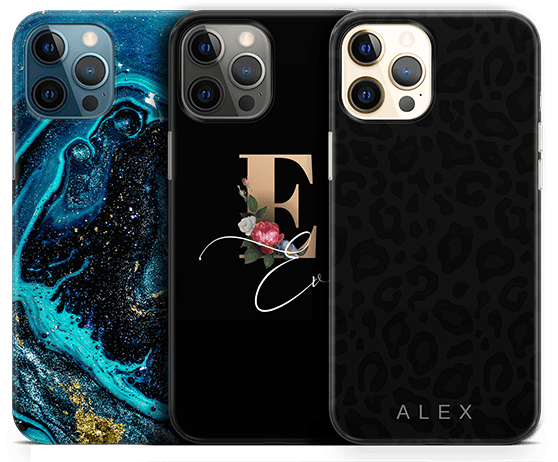 Lets find YOUR Phone CASE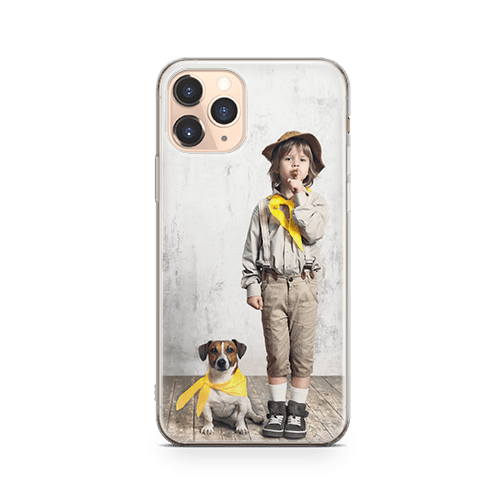 DESIGN YOUR OWN PHONE CASE
Want to stand really stand out from the crowd? Let your creative juices flow and design your very own phone case with our in-browser designer. You can createvand purchase your own unique case in minutes.
The iPhone is back and better than ever. The iPhone 13 is a heavy hitter and we've got some heavy hitting phone cases to match. Choose from over 200 plus designs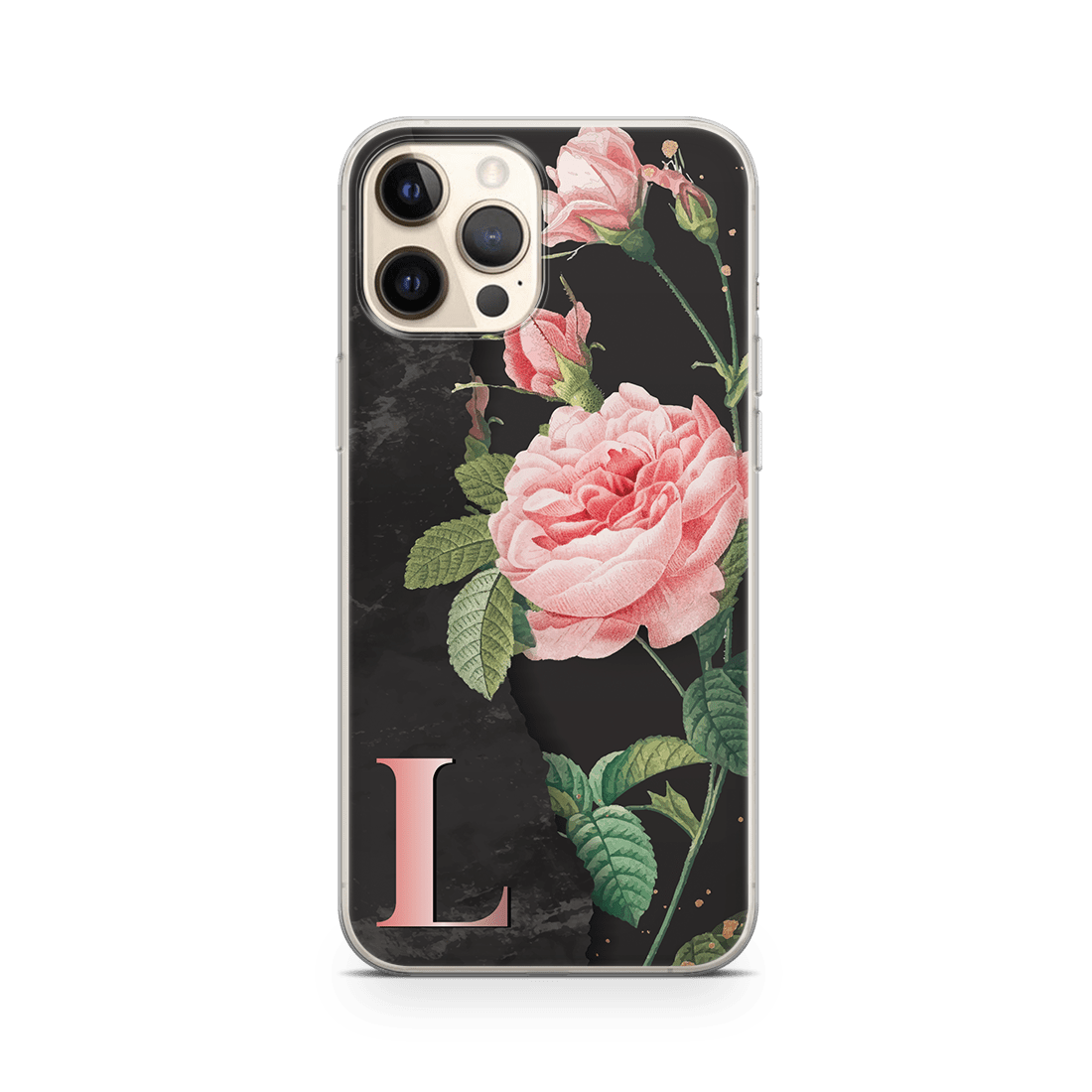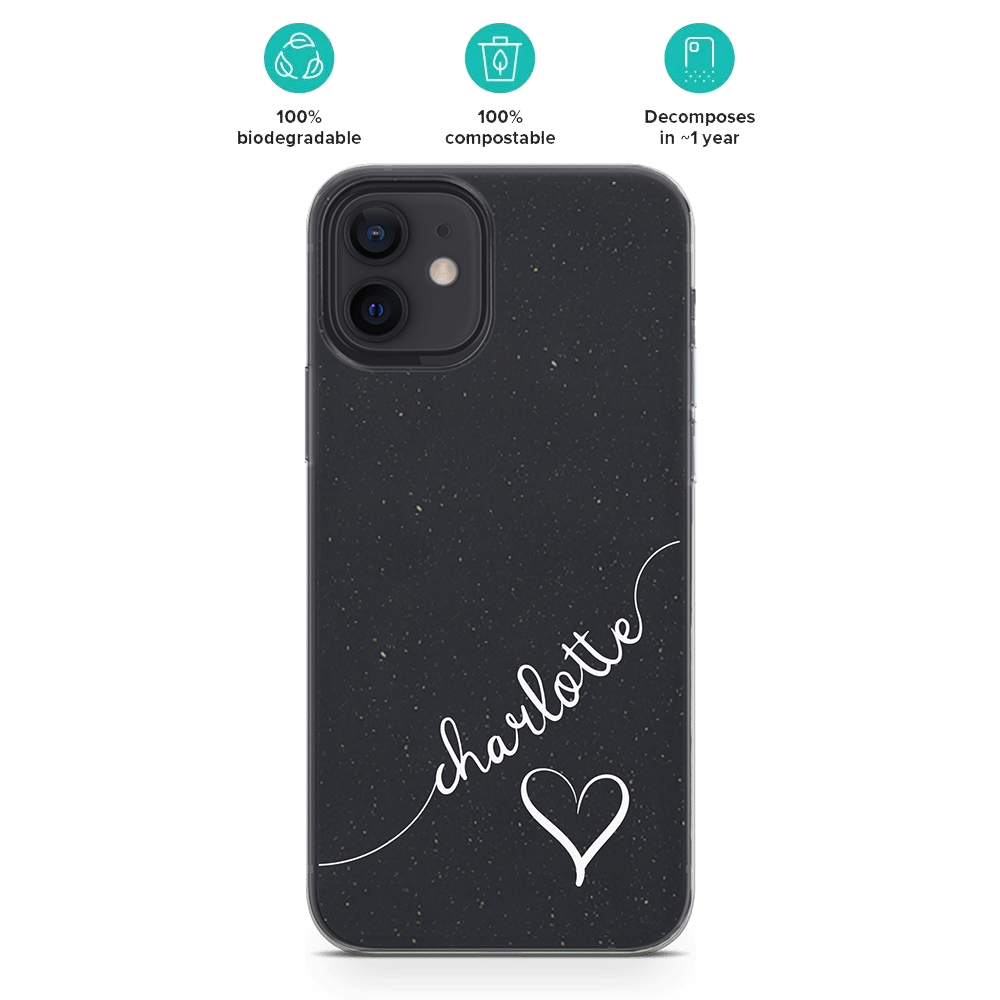 Join the global movement and take action towards a more sustainable future.  Same great style; same great protection; good for our planet.
Our Eco-friendly phone cases are made 100% sustainable materials and are completley biodegradable.  Make the switch today – enhance your phone and feel good doing it.
Grab an iPhone case that not only looks great, but gives your device the protection it needs. We've got a wide range of cases and accessories to keep your iPhone sharp.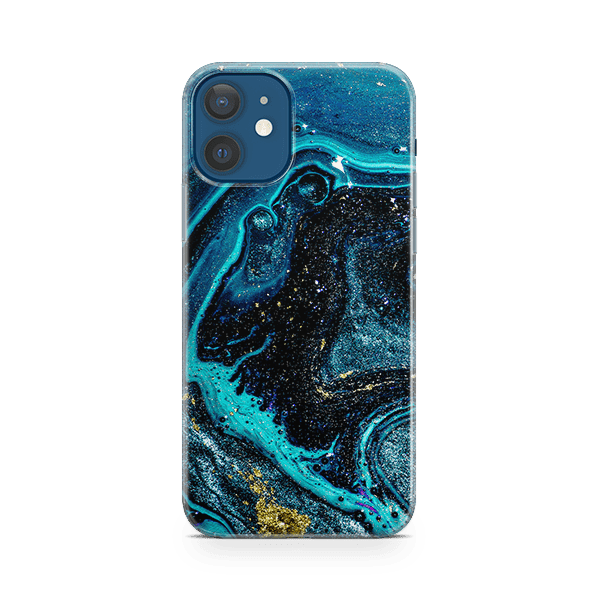 Choosing the right phone cover
Accidents happen. Spills, drops and scrapes are just some of many unfortunate events that could ruin your phone. If, like most of us, you've ever lost your grip and watched helplessly as your phone plummeted towards the unforgiving ground, then you already know just how crucial it is to protect your phone.
There are many different types of cases for protecting your phone. From lightweight, ultra-slim cases to rugged, tough covers that offer premium protection, we offer a huge range of covers for every need and budget
Before you dive in and purchase your case, take a moment to think. Do you want this cover purely for aesthetic reasons or are you prone to constantly dropping your phone. Do you use your phone for basic functionality or do you use it for watching movies, playing games and chatting online. Many cases offer additional features to make such tasks easier such as a kickstand for watching videos without having to hold your phone. Some covers have specialized grips which make it much for difficult to drop your phone.
How much protection do you need?
How clumsy are you? Do you frequently drop your phone? The first thing to work out is how tough you need your case to be. If you want to be able to drop your phone with impunity, then you will need some serious protection. If you're meticilous when it comes to your phone then you can focus on getting a phone case that simply looks good. Thankfully we stock a range of cases that strike a balance between form and function so you can get the look you desire with the protection you need.
Case Types
Rugged Phone cases
Rugged cases offer the best possible protection you can get for your phone. Bare in mind, these cases are very bulky, heavy and not always practical. However, in terms of sheer protection, these cases cannot be beaten. Most models should also be easy to grip, even with wet hands, but you might find that makes it harder to slide them in and out of your pocket. That said, you may need to buy a belt clip or holster to accommodate the larger build.
Tough Phone cases
Tough cases are perfect if you want good protection without adding unnecessary bulk. These cases are highly customisable and are usually made from hard polycarbonate. If you want something that will survive your average drop without sacrificing the styling of the phone, then a tough cover may be just the thing for you. Add
If you want a case that will definitely survive a drop, but you don't want to add too much bulk or completely forfeit style, then you'll probably want to opt for one of the many tough cases currently on the market. A standard combination that works well is a layer of hard polycarbonate with an inner layer of something softer, like silicone, to absorb shock. Also, keep an eye out for the military drop-test certification.
You can expect these cases to add a bit of bulk and weight, but they come in an array of styles and they shouldn't stop you from accessing everything your phone has to offer. Make sure that there's a lip or some protection on the front in case your phone lands face down. You should also expect added grip to reduce the chances that you'll drop it in the first place.
Slim or basic cases
Sometimes it feels like a shame to cover your phone's gorgeous design, or maybe you just don't want something too bulky in your pocket. If style outweighs protection for you, then you can opt for a slim case. It will safeguard against scratches on the areas it actually covers, and it will certainly boost your phone's chances of surviving a fall (you just can't count on it). We're seeing more and more translucent cases making their way to the market, meaning it's easier than ever to get something that allows your phone's design to shine through. You shouldn't need to spend big on a slim case, and they can be great if you feel a basic level of protection is enough.
These one-piece cases are typically made of TPU, which is durable and slightly malleable, so they're easy to fit and offers some shock protection. Hard, slim cases can be tough to fit on your device and they won't provide much protection from drop damage. You'll find the biggest range of styles and colors in this category, but make sure you check the cut-outs and remember that a lack of protection at the corners or a lip on the front means weak protection from falls. Some of the cases in this category also offer decent drop protection by combining a thin, hard back with a thicker, malleable bumper.
Folio cases
Flip-open folio or wallet cases can be stylish and pocket-friendly. They're a really good alternative to traditional cases if you intend to sling your phone in a bag, namely because they offer all-around protection. They vary when it comes to drop protection, however, as some include a shell-type case inside while others offer virtually no coverage on the sides or corners.
If you're willing to pay a premium, then there's no substitute for genuine leather. The vast majority of folio cases are made from PU (polyurethane), which is sometimes spun as "vegan leather." PU is good, but it can smell strong, especially at first, and it is prone to cracking over time.
Folio cases will typically support the sleep-wake function, so your device should come to life automatically when you open the cover and go to sleep when you close it. The type of closure is important if you don't want to run the risk of the case opening in your bag. Magnetic closures enable more stylish designs, but they don't tend to be as strong as elastic, tab, or stud closures.
Personalised Phone Cases
Take your phone to the next level with a personalised phone cover. Add your own text and images to your phone cases to make something truly unique. Aavailable for 50+ phone models. Browse our
Personalised Phone Case Range
and create your perfect case now
Available Phone Case Models
We stock covers for most popular phones such as iPhone cases, Samsung, Huawei, OnePlus and More. If theres a model you would like to see, please feel free to reach out with your suggestions and we will consider adding it to our inventory
Phone Cases Designs
With over 300 unique phone cases available, our collection of covers is stylish and practical.  Our team has specially curated a collection that caters to every style and need.