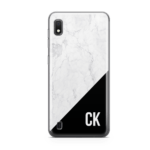 Shop the best range of Huawei cases at CaseFace. We've got a massive range of phone cases for all Huawei models with unique designs that offer amazing protection. We also offer a unique phone case designer which allows you to create your very own custom Huawei phone case in your browser in minute.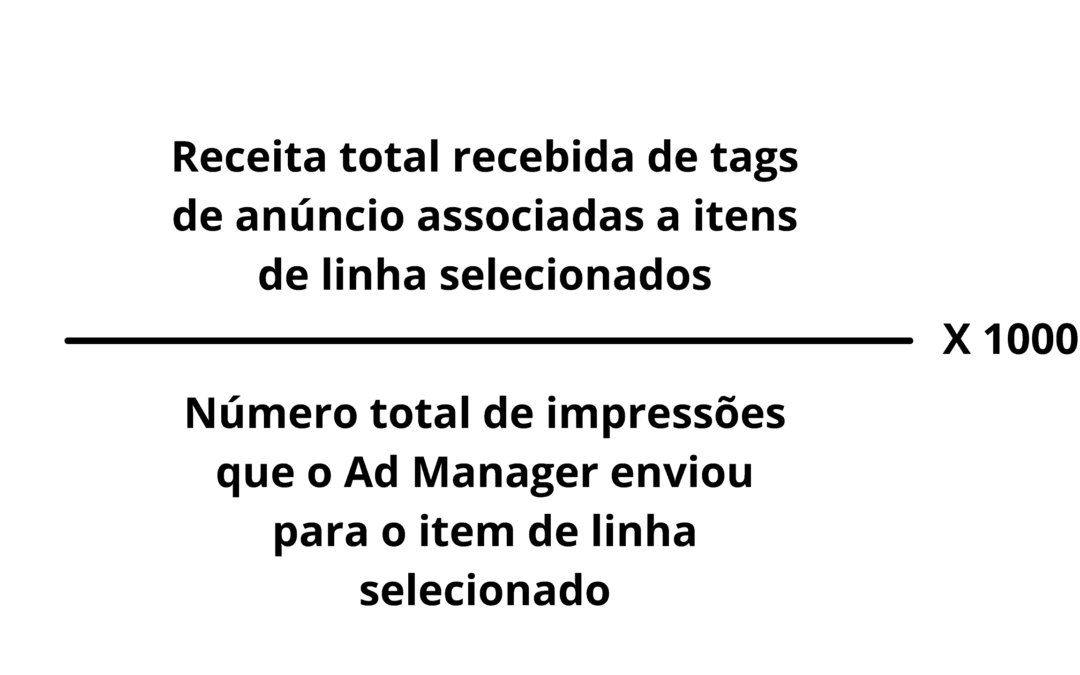 CUSTOMISE YOUR HUAWEI CASE
Tired of the same old cases. We're giving out customers total creative freedom to design your case the way you want. Our intuitive in-browser case designer allows you to design your very own custom case in minutes.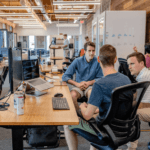 I Love this case! The material is thin but feels of excellent quality, there is protection for the camera and the turquoise glitter inside is really beautiful. Can't recommend enough!
Perfect phone case. It fits well, looks great, and protects the phone. It has a little ridge at the front of the screen so this is protected as well as the back which is a nice touch.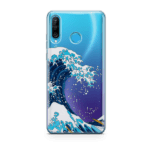 CHOOSING THE RIGHT HUAWEI CASE
There are many benefits to a phone case. Some people simply like the aesthetic element but of course a case is also a means of protection.  Many Huawei cases come with shock absorbing bumpers, easy grips, and ultra-rugged designs. 
It can be hard to choose the right case as each indivdual will have different requirements. Some people prefer the ultra-sleek look but thee will provide little in the way of protection. 
It's sometimes best to strike a balance between form and function and try and opt for something thats not only visually appealing but also offers a good measure of protection.